FREE CONFERENCE
Reserve Your Spot for an Exclusive Meet and Greet the Maven CEO
Event Details:
Dates: September 3rd and 4th
Location: Lagos, Nigeria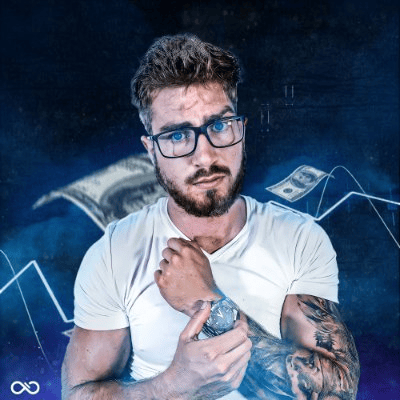 Chris Hunter
CEO - Maven Trading
Yes! I want to reserve my seat today!
What to
Expect

at The Maven Trading World Tour
Meet and Greet the Maven CEO
This exclusive meet and greet session offers a unique opportunity to connect with a seasoned expert in the trading industry.
Give and Receive Maven Platform Feedback
Your opinion matters! Share your valuable feedback on the Maven Trading platform and help shape its future.
Live Q&A Session
Get ready to engage in a dynamic live question-and-answer session with Chris Hunter. This is your chance to ask burning questions about trading techniques, market trends, risk management, and more.
Open Question Round Table Session
Join our round table session, where you can exchange ideas and insights with fellow traders. This interactive session will foster a supportive community of traders united by their passion for financial success.
Are you ready to take your trading journey to new heights?
Don't miss our exclusive event in the vibrant city of Lagos, Nigeria